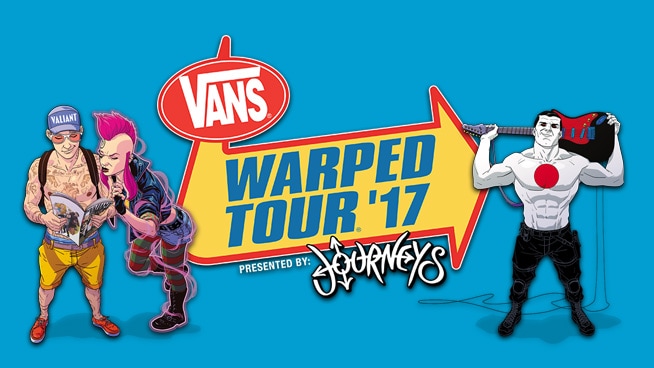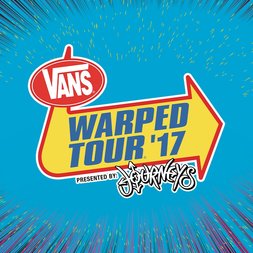 WARPED TOUR 2017 is upon us and I know that you the diligent listener of heavy music wants to know why you should go and who you should see. Well I am here to tell you that you NEED to go to WARPED because this year is heavier than ever and its going to be quite nasty in the pits. So who, as a fan of heavy music, should you see at WARPED 2017? Who is going to have the biggest nastiest pits? Read on to find out and before you go anywhere, go
HERE
and check out your dates and
BUY
your tickets!!!
---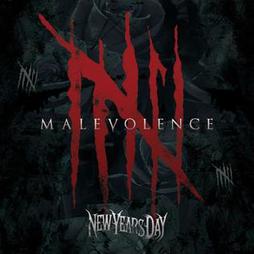 New Years Day: New Years Day has been on the cusp of breaking huge for awhile, all they need is the right tour and the right people to see them and off they go. Their last album, Malevolence, is the album they needed to put out to prove that they were who they claimed to be and WARPED is going to be that tour that does it. They are already WARPED veterans so they know the drill and now you, the person that is not their fan yet, need to sign on to this amazing act and make them the stars they need to be.
Official New Years Day Site
---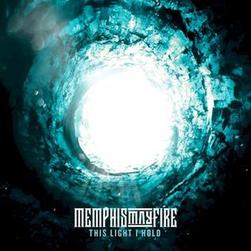 Memphis May Fire: Memphis May Fire are the good guys on the scene. They have faith, they own every stage they take and they love their fans. Matty Mullins is the consummate frontman and he stays in the fans face from first note to last. They dropped This Light I Hold and it has been one of their most successful to date and for good reason as the songs are there and they deliver a solid performance. They constantly deliver amazing albums, they stay on the road and speaking of WARPED they are serious vets of this vaunted tour. I have seen them several times on WARPED and they always deliver a top 5 WARPED Band performance. You need to be one of the thousands of people that will be in front of their stage this summer screaming their heads off.
Official Memphis May Fire Site
---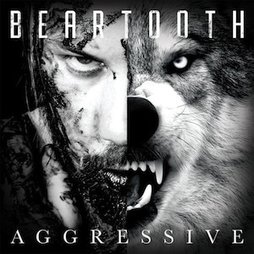 Beartooth: Since 2012 Beartooth have stalked the stages around the world bringing their attitude to all of those that would listen. Fans of heavy music weren't ready for Disgusting when they dropped it but their prime move was last year's Aggressive, which speaks volumes about their sound and attitude. I have seen them live several times and they always deliver a brutal set. What they do on album translates so well to the stage it's unreal and when that note drops the pit is on. When they hit the stage, you need to be there..
Official Beartooth Site
---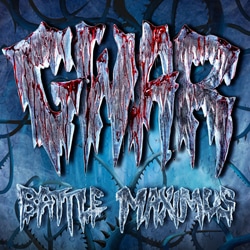 GWAR: I feel as though the people that go to WARPED have never seen GWAR and I feel for them because they are in for a shock. After witnessing GWAR for over two decades I never left one of their shows not drenched in their gore and blown away at their disturbing stage show. Considering the current president and what's happening in the world I can only imagine what insane horror and humor that will be dragged to the stage to be beheaded and murdered. If insanity is what you need in your life at WARPED then you cannot miss GWAR. If you do they will possibly hunt you down and make you part of their show.
Official GWAR Site
---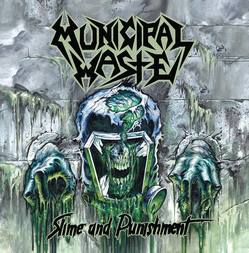 Municipal Waste: I have been going to Warped for almost two decades and I have yet to see a band of Municipal Waste's aggro level. I like what WARPED has done this year, with the aggressive metal bands but Municipal is a whole other level of heaviness. Municipal is a deadly thrash band and they bring mayhem every time they hit the stage and their pits are brutal. They have entitled themselves as the new kings of thrash and with their last album, Slime And Punishment, they may have earned that right. Like GWAR, Municipal Waste will seriously stick out of the normal WARP fare like a sore thumb and that is seriously savage.
Official Municipal Waste Site
---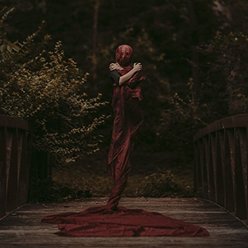 Bad Omens: New blood is always good for a tour of any kind and WARPED can take that and churn it out bigger than they were when the tour kicked off. Bad Omens are gaining a name for themselves but after a month on WARPED they will have arrived. They dropped their S/T debut last year and its sonics will destroy any speakers it passes through. They have that rare beauty of blending crushing riffs and eclectic melody to make it one of the better records to drop recently and they are only going to get better.
Official Bad Omens Site
---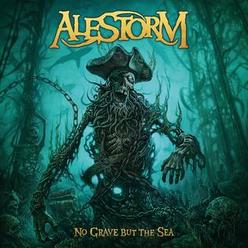 Alestorm: Now this band being on WARPED caught me completely by surprise but nonetheless it's a welcome one. Hailing from Scotland you have one of the finest bands from the Power metal or so called Pirate metal genre and they are going to kill it all summer. Their last album, No Grave But the Sea is another in a long line of albums not intended for the weak but fear not, they are a lot of fun and not to be taken too seriously. Fans of heavy music Must go seek them out whenever they hit the stage because if they don't the band might hunt them down.
Official Alestorm Site
---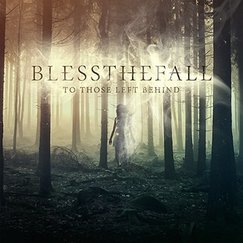 Blessthefall: Blessthefall have been touring for years and are WARPED veterans and are still dropping great albums. Everywhere they go they pack clubs and theaters because fans know that they are gonna deliver live and this year on WARPED will be no exception. Their last Album, To Those Left Behind, is a disturbing set of forward think tracks that took their game to the next level and the fans have responded well to the album. They have had multiple treks on WARPED and I am positive this will be their best yet.
Blessthefall Official Site
---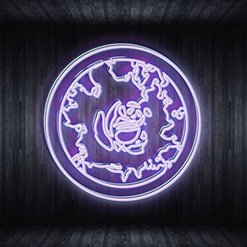 William Control: William is not a metal performer but his stage show is dark and his musical approach is even darker. He has performed with metal bands, often upping them in stage presence and pure aura. He has dropped several albums and EP's, most recently Reveations: The Black EP, which just pushes his haunting ability behind the mic. This summer we will see the next Revelations: The Red EP, which proves to only further his choke hold on the dark art of synthesized dirges.
Official William Control Site
---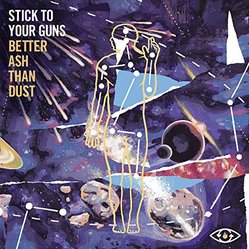 Stick To Your Guns: And now we come to what may be one of the most dangerous pits this summer, I give you Stick To Your Guns. These guys are long time stalwarts of the scene and their fans know what they bring to the stage and there will be droves of them there when that first note drops. They have a fat catalog of brutal anthems that Sumerian continues to deal to their fans with Better Ash Than Dust being the latest one. These guys are pros and they will light WARPED on fire this summer.
Official Stick To Your Guns Site
---